Siegel Bio Faire Kleidung
Labels are important for us, since we can not ourselves check the production conditions on site.
When selecting our manufacturers we also make sure that our questions about the production can be answered in a comprehensible and transparent way.
Furthermore, we prefer suppliers with whom we have a long-term relationship. So we can be sure that high quality is guaranteed and in return the manufacturers receive planning security.
On this page you will find some labels with which our products are marked. Not all of our articles are certified with these labels.
---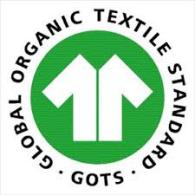 One of the most frequent certifications to prove that our clothing has been produced in an ecologically and socially correct way is the GOTS label. A large part of the products we offer (but not all) is certified with this label.


This film explains how the production process is monitored and which criteria for GOTS is of great importance, so that we are able to offer eco-fair fashion of high quality:


---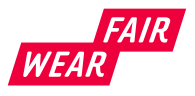 The Fair Wear Foundation is not a label, but a charitable foundation. With a membership in the FWF a company commits itself to maintain and to continuously improve the working conditions for all employees and all workers in the textile production chain.

This film shows how the Fair Wear Foundation is able to ensure a good working environment in the textile factories:


---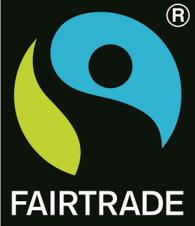 The Fairtrade Cotton label stands for good working conditions, for stable minimum prices and for environmentally friendly production.

---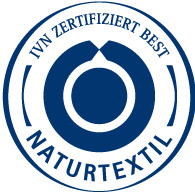 The label "Naturtextil (nature textile) IVN certified BEST" requires strict proof for all production steps related to ecological and social standards.
---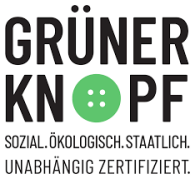 Some of our manufacturers have additionally been certified by the "Grüner Knopf" (Green Button). The "Grüner Knopf" does not currently call for more ecological and social production conditions than the labels mentioned above. Therefore, this label is not an important factor for us when selecting the garments.