Veja "V-10 Leather" - extra white petale rose fluo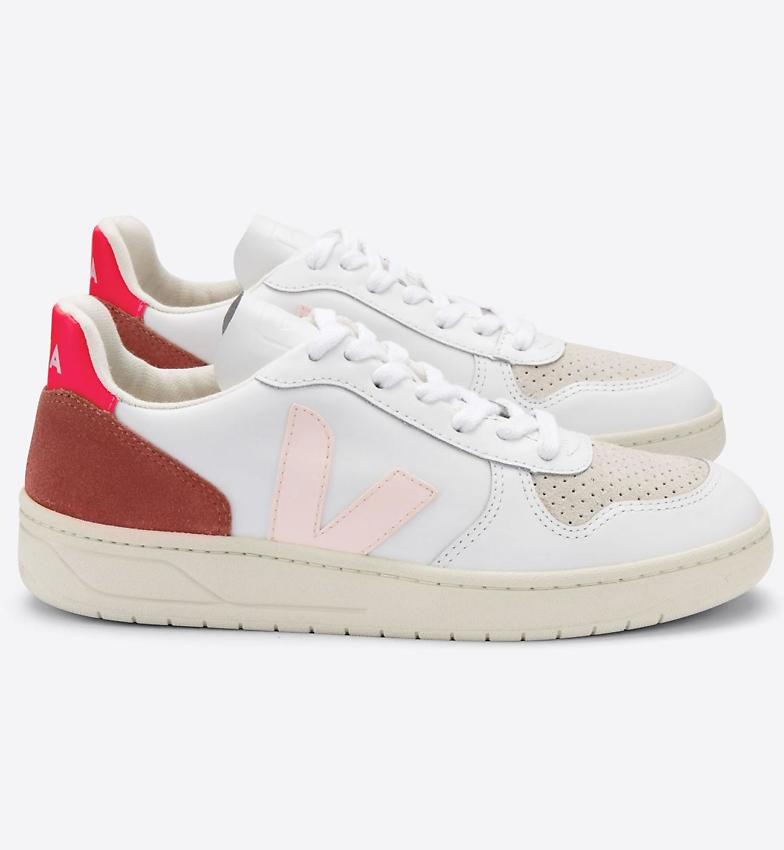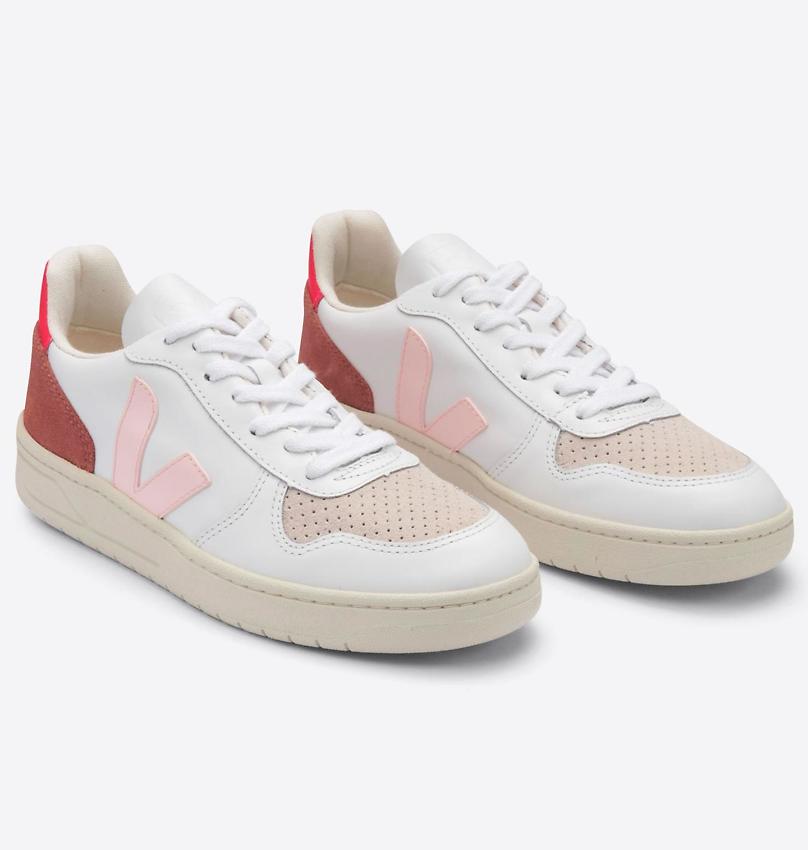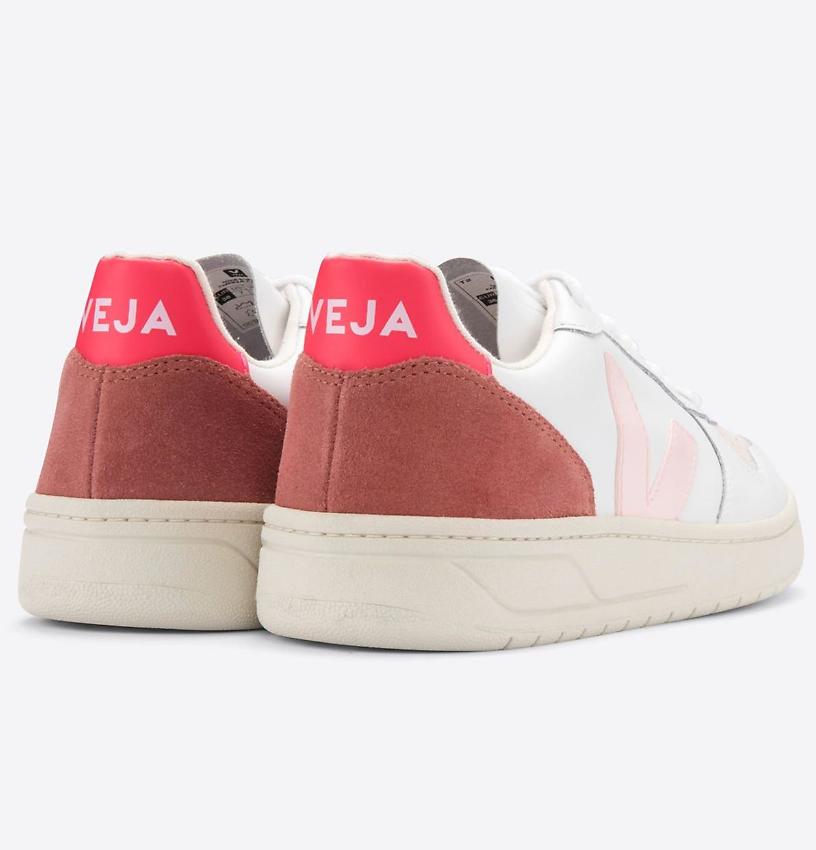 veja, article number: VX022292


Stylish sneaker.

- Upper made from flannel from low chrome leather
- logo V from rubber
- Lined with jersey from 33% recycled cotton and 67% recycled polyester
- Low chrome leather applications.
- Sole and logo made from natural rubber

Made in Brazil.

All people involved in production and trade are treated and paid fair.
Customers who bought this product also purchased