El Naturalista Sneaker "El Viajero" - kaki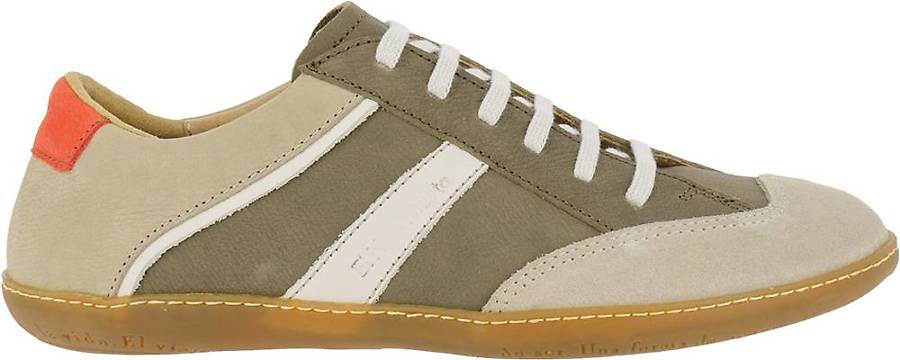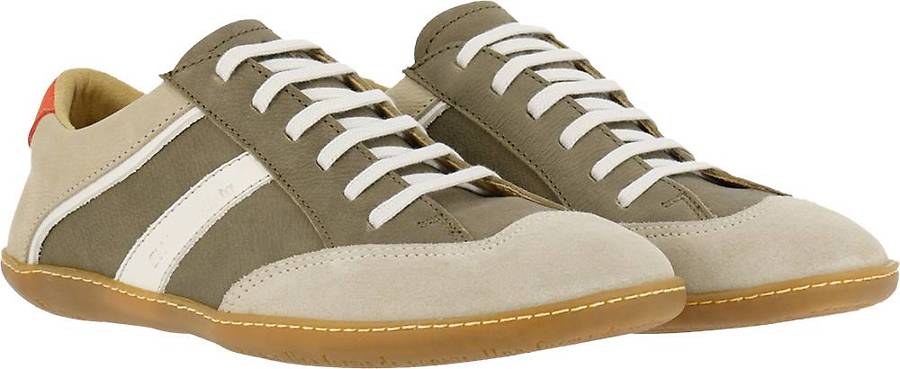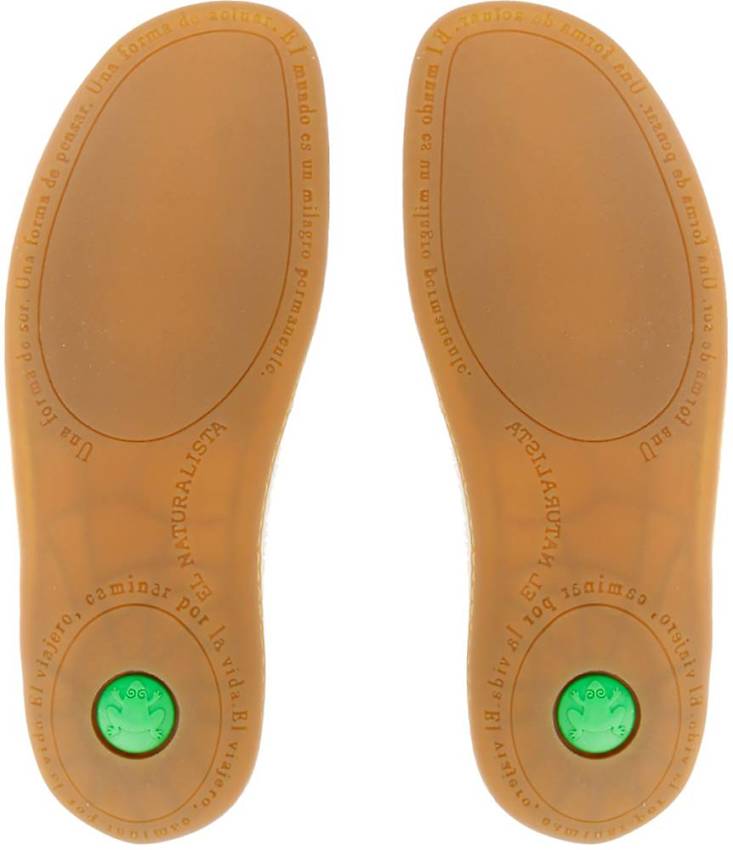 El Naturalista, article number: N5279


Sport sneaker.

Upper made from low chrome leather, sole from natural rubber.

During the production, the ILO core labor standards are respected (respect of age standards, no discrimination, the right to unionize)

Compliance with the applicable fare rules.

The shoes are manufactured in two places with a long shoemaking tradition: La Rioja (Spain) and Tangiers (Morocco).

Recyclable and biodegradable materials are used to ensure respect and conservation of the environment.