El Naturalista "Meteo" (vegan) - black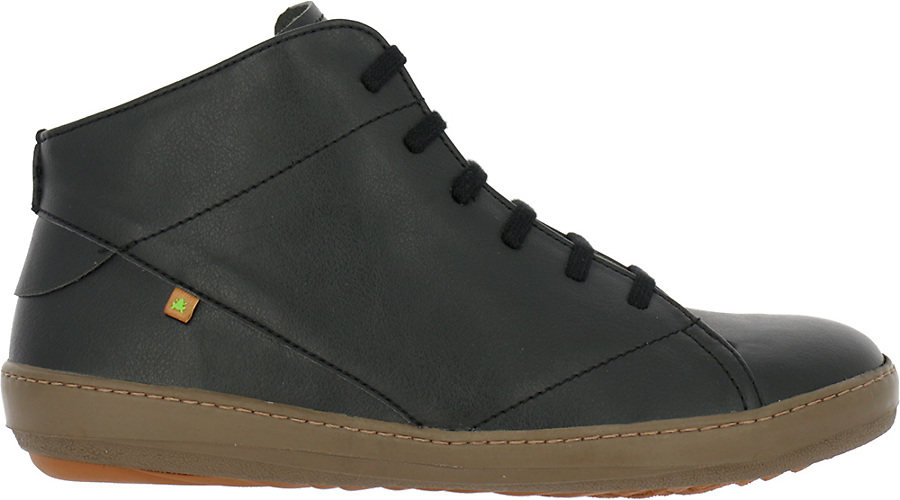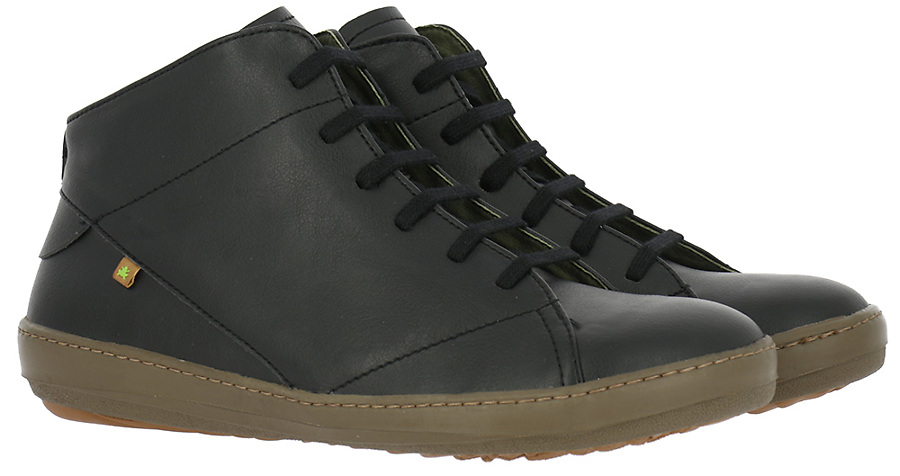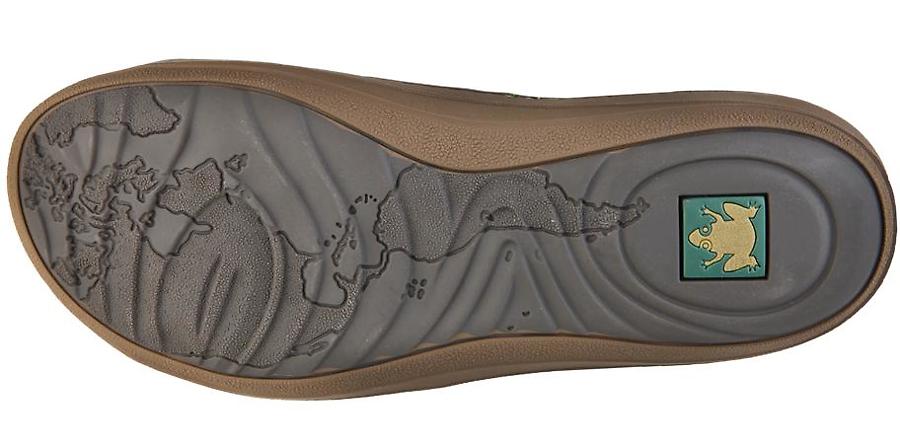 El Naturalista, article number: N212T


Mens vegan ancle boot made from artificial faux leather.

Outer and inner sole sewed.

During the production, the ILO core labor standards are respected (respect of age standards, no discrimination, the right to unionize)

Compliance with the applicable fare rules.

The shoes are manufactured in two places with a long shoemaking tradition: La Rioja (Spain) and Tangiers (Morocco).

Recyclable and biodegradable materials are used to ensure respect and conservation of the environment.

As far as possible, water-based glues are used.

In addition, the manufacturer (El Naturalista) initiated the Autachi Project. It works with several non-profit organizations to develop and promote educational programs for children in the so-called Third World.
Customers who bought this product also purchased