O-Neck Striped T-Shirt (hemp) - total eclipse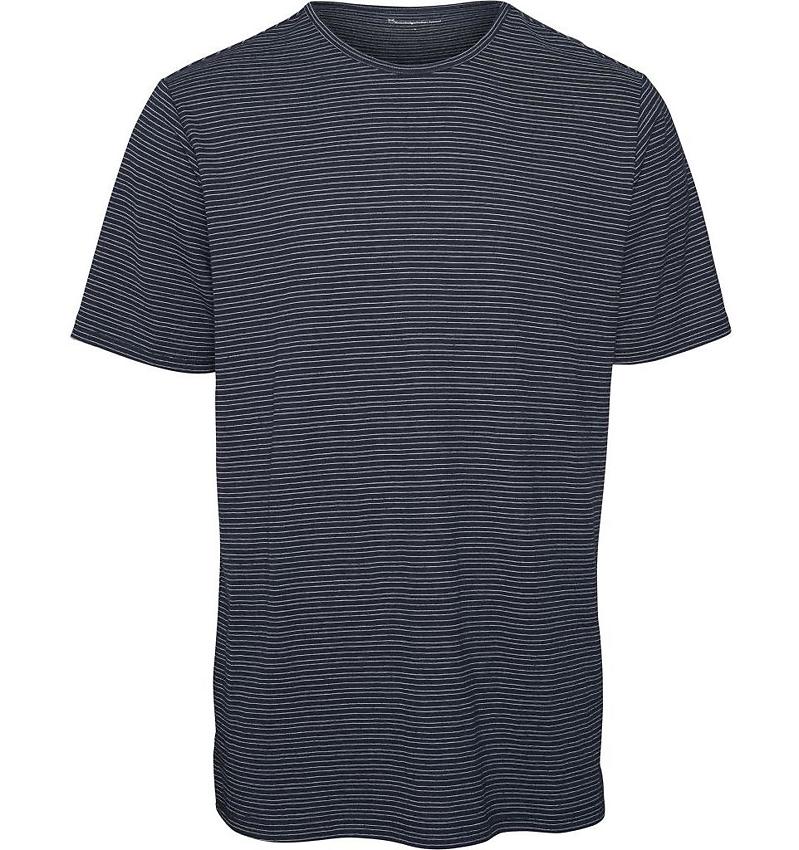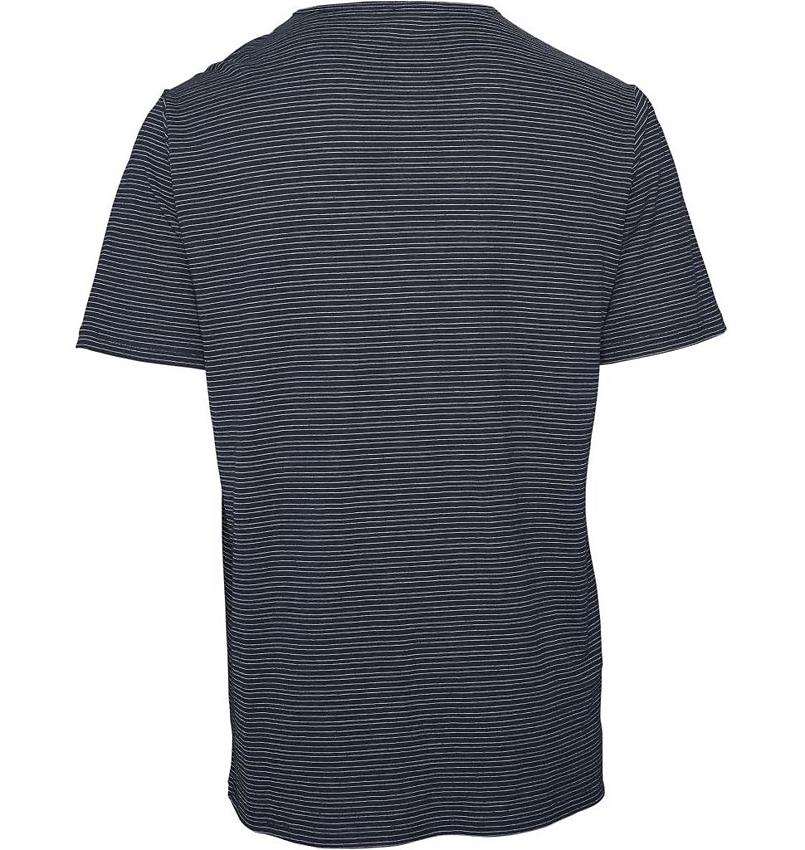 Knowledge Cotton, article number: 10513


O-neck striped t-shirt in a light feel combination of organic cotton, hemp and recycled polyester.

Made from
38% rganic cotton, 46% hemp and 16% recycled polyester.

Vegan approved by PETA

This T-shirt is OCS certified.
This price includes 19% VAT and excludes shipping.
Delivery time within Germany: up to 2 days. Other countrys here: delivery time.