Was würdest du tun?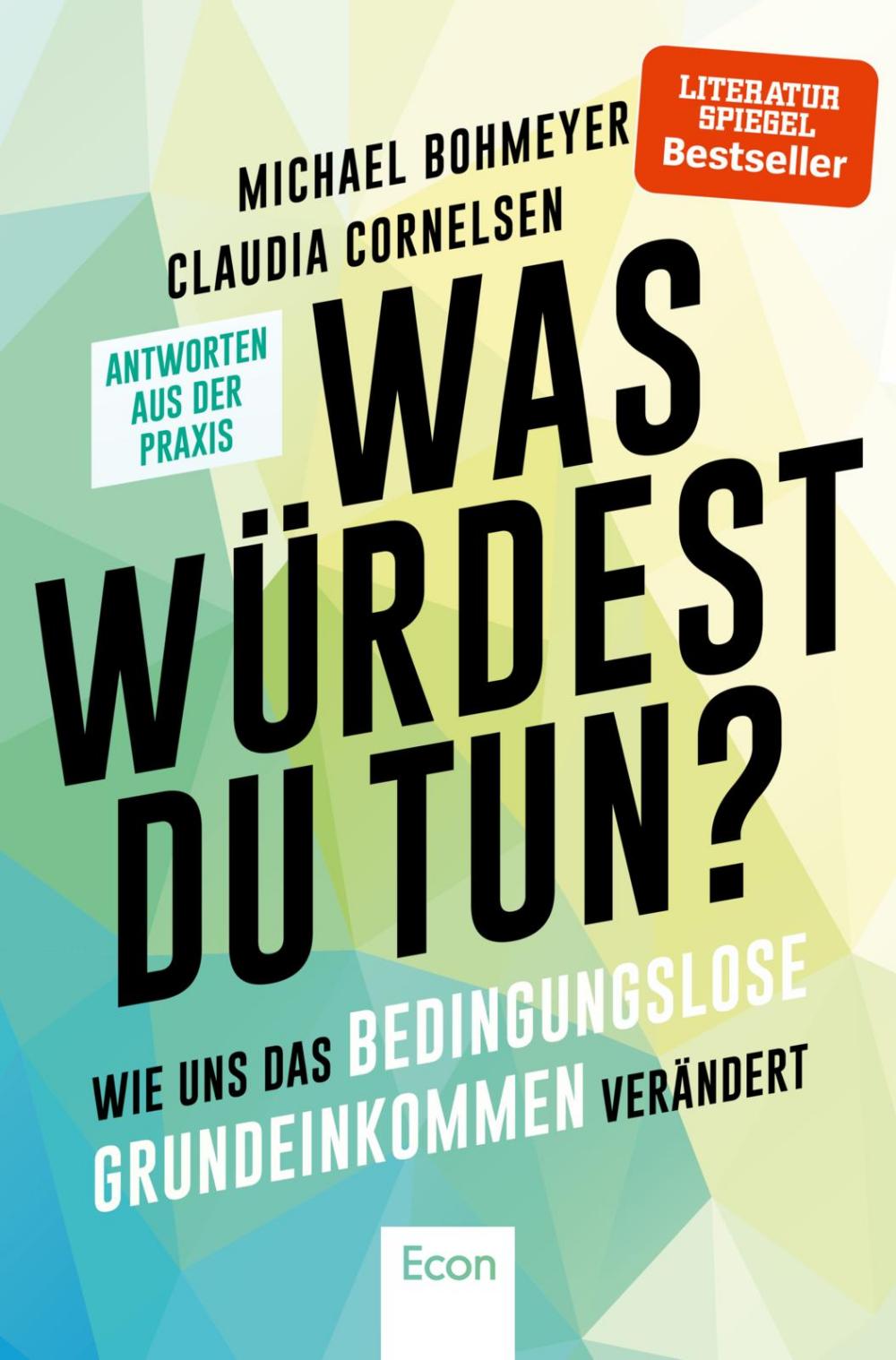 Distribook, article number: 597813


This book is in German language!

Michael Bohmeyer, Claudia Cornelsen - Hardcover

How the unconditional basic income changes us - answers from the field

In 2014, Michael Bohmeyer started a hitherto unthinkable social experiment: he collected 12,000 € via crowdfunding, which he then raffled off again - 1,000 € a month for one year, unconditionally. The association "My Basic Income" was created. In the meantime, more than 250 people have won the basic income and the topic has become the most hopeful idea of our time, inspiring millions of people.

Michael Bohmeyer and Claudia Cornelsen talk about how the lives of the winners have changed. For example, Christoph, who quit his job in the call center, began an educator training and incidentally defeated a chronic illness. The basic income is more than money. It unleashes the necessary strength and skills to meet new social challenges. A report from one of the most exciting social laboratories in the world. And a new design for a society and working environment in radical change.

This price includes 7% VAT and excludes shipping.
Delivery time within Germany: up to 2 days. Other countrys here: delivery time.
Customers who bought this product also purchased