Dress "Niata" (ramie) - red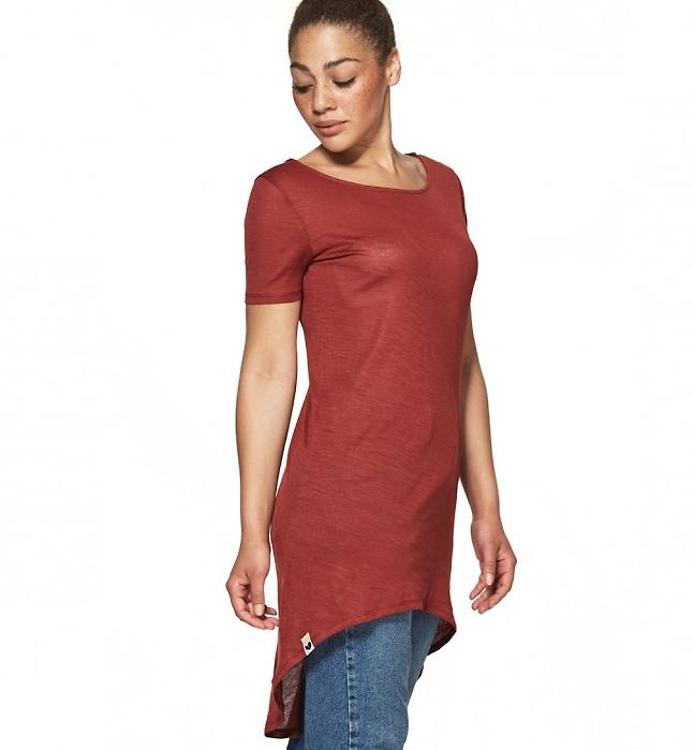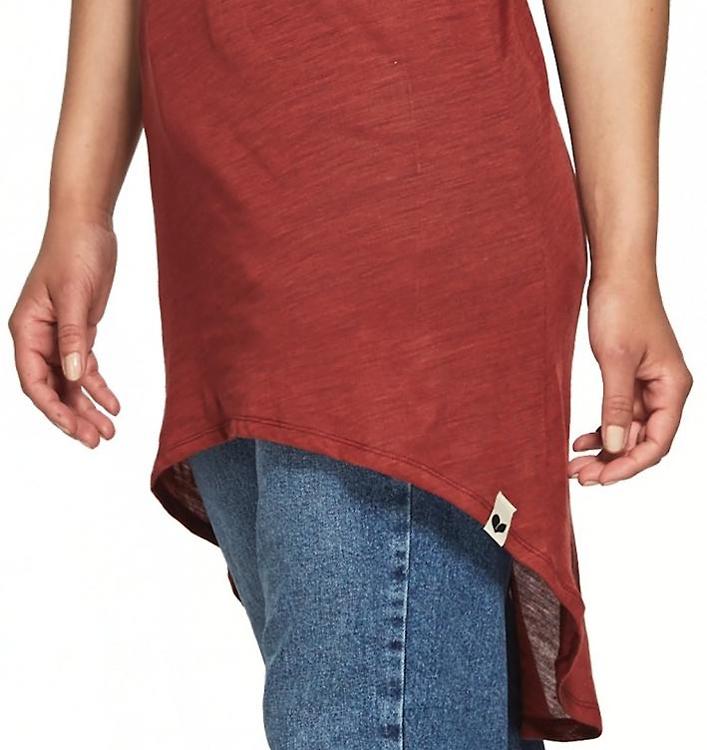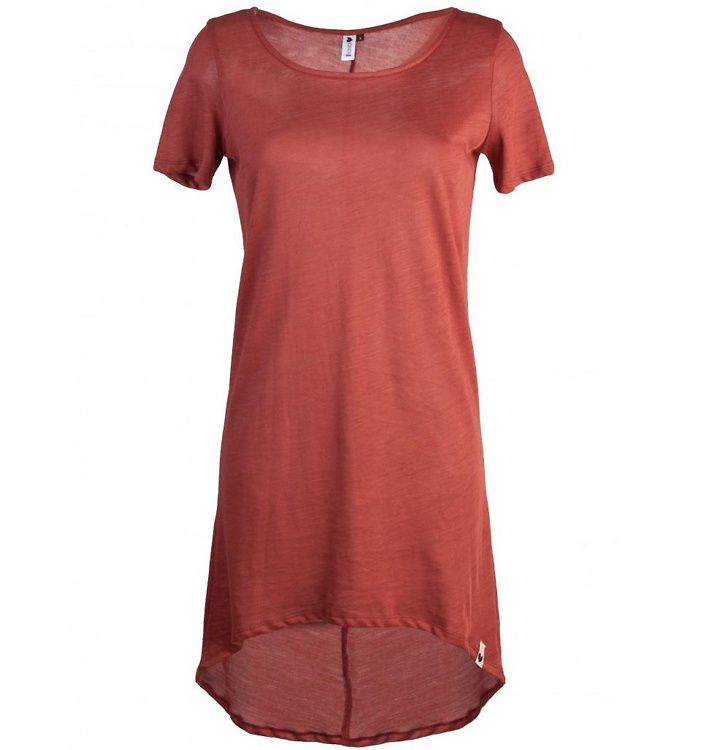 LovJoi, article number: S17wNiata


Short sleeve longshirt made from ramie.

- round neckline
- high-low hem

Made in Germany
from 100% ramie.

Ramie is one of the oldest crops of the Orient and grows weed-like fast. It forms fibers which are naturally white and can be processed into a light, silk-like fabric.

Lovjoi is a young label from southern Germany, which promotes the integration of syrian refugees.