Velvet Sweatshirt - blue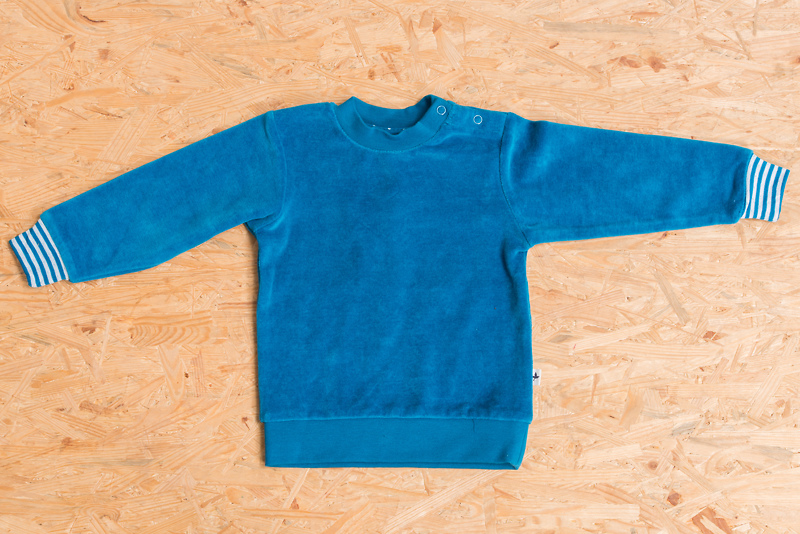 Leela Cotton, article number: 2697


Hooded jacket from super soft organic cotton velvet.
Long pointed hood, hem and cuffs made from double layer interlock.

Made in Turkey
from 100% organic cotton.

100% fair trade

Global Organic Textile Standard (GOTS) certified, i.e. the product is a consequent natural textile and is garantueed to be ecologic, social and fair in every phase of the production process - from seeds to textile.