Ribbed Jacket - deep blue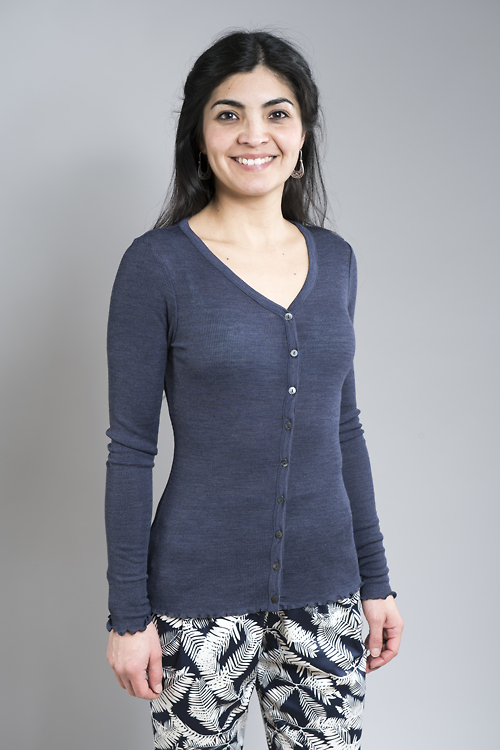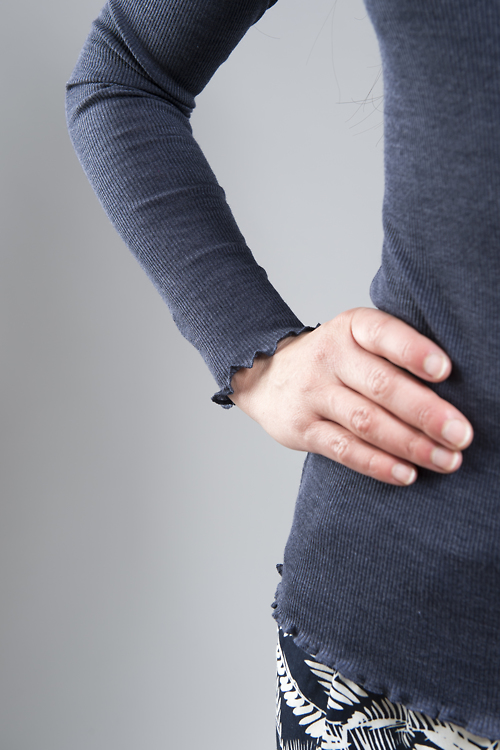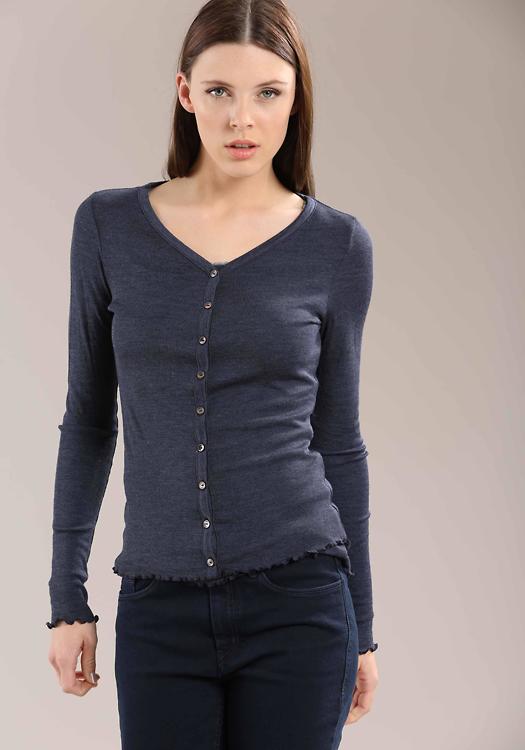 Lanius, article number: SS15-10844-00


Ribbed jacket made from soft wool and silk mix.

- straight cut

Made from 70% organic wool and 30% silk.

Fine merino wool from controlled organic livestock (certified organic)
and mulesing-free.
Although the wool is not chemically treated it is neither scratchy nor pilling.

GOTS certified

This garment is produced at a leading GOTS certified manufacturer in Europe. The manufacturer is responsible for all steps of production:
Dyeing, finishing, printing, embroidery, making-up and final inspection and shipping. This single source allows the complete control of the production chain and minimizes the transport routes.

Further information on the controlled biological livestock (certified organic):
None of the following are used: insecticides and pesticides, preventive drugs, genetically modified feed and hormone supplements. In addition, the sheep have enough space on the pasture, grazing healthy plants of nutrient-rich soil. The natural wool grease lanolin is not washed out and thus can protect and heal the skin. The wool is not chemically treated and both in storage and the transport pesticides are administered - it is strictly ensured that the chemically untreated wool does not come into contact with conventional wool. So far, the untreated wool from organically reared animals had the reputation of being scratchy and Pillig - but thanks to the latest environmental equipment and high yarn twist a merino wool has been developed, which stands comparison.