Bustier - navy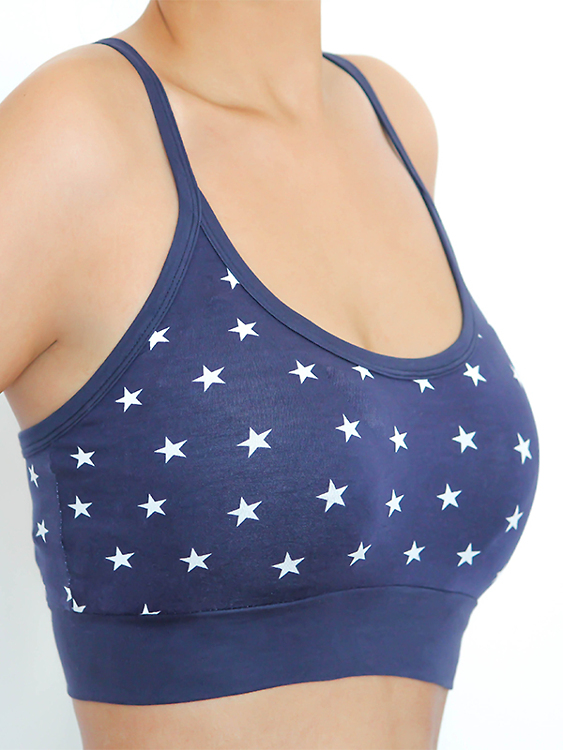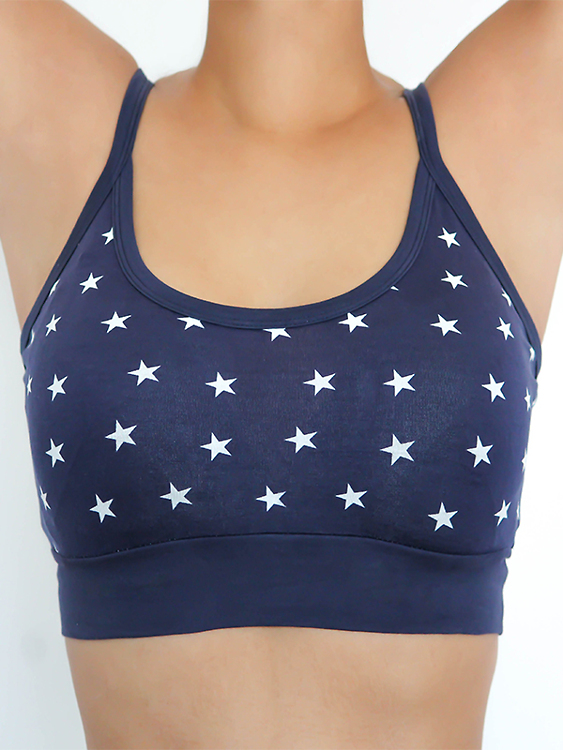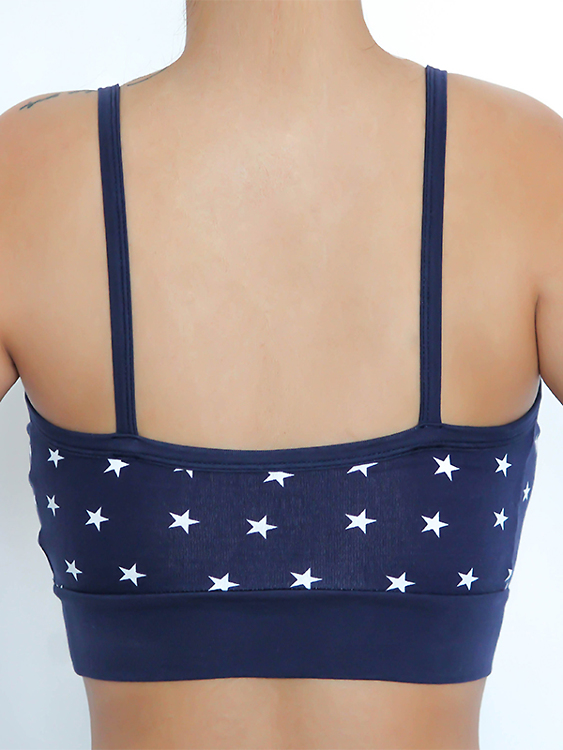 Albero, article number: 1512


Soft bustier with elasticated hem.

Soft jersey: 95% organic cotton, 5% elastane

G.O.T.S. certified!

100% fair traded and produced in Turkey.


Global Organic Textile Standard ( G.O.T.S.) certified, i.e. the pruduct is a consequent natural textile and is garantueed to be ecologic, social and fair in every phase of the production process - from seeds to textile.

Customers who bought this product also purchased