Nudie Knit Jumper (wool) "Hampus Basket" - black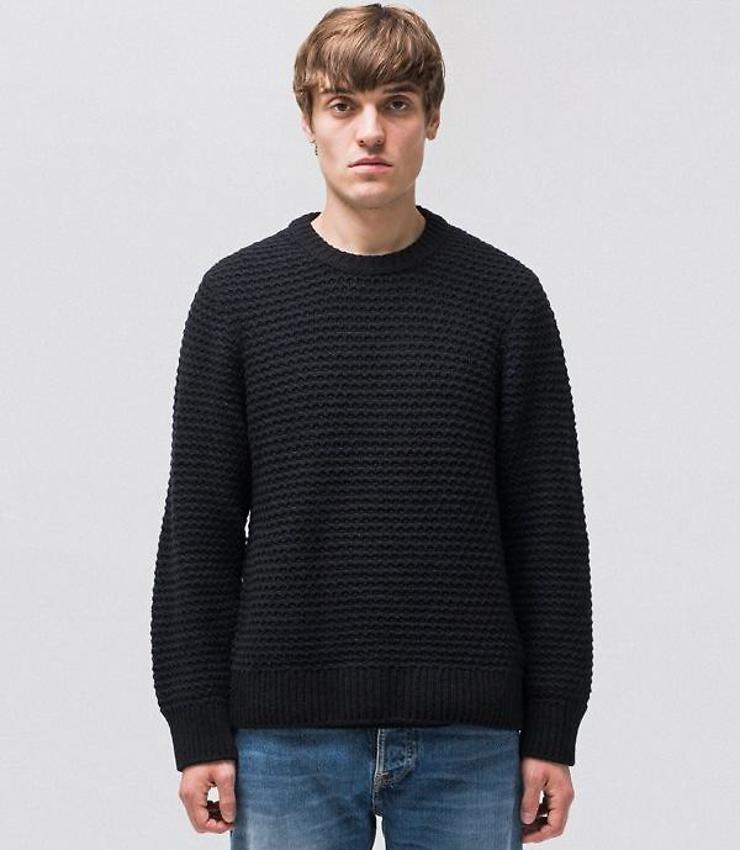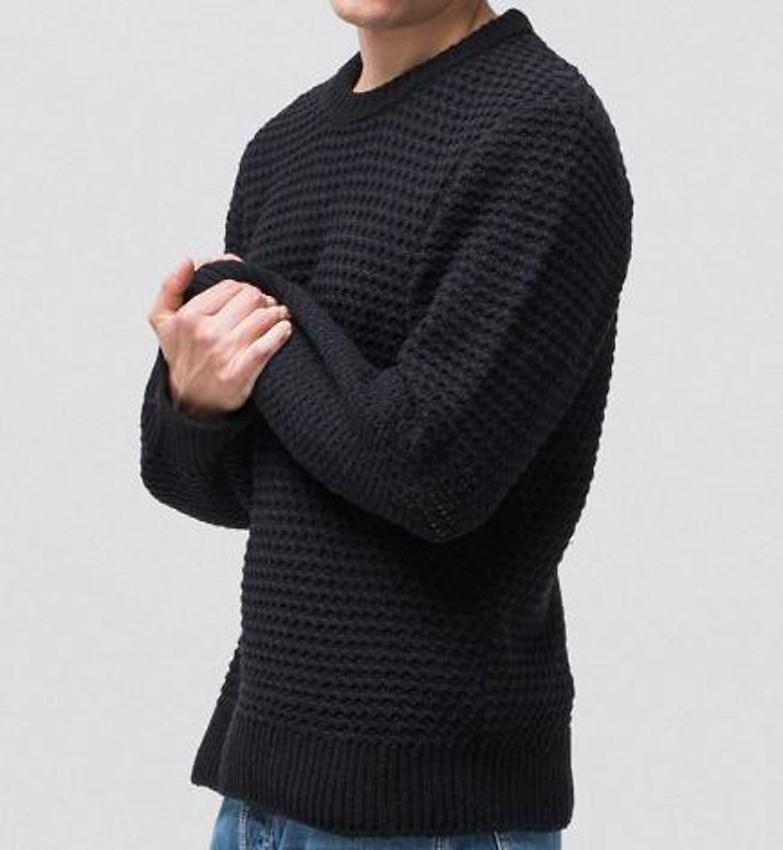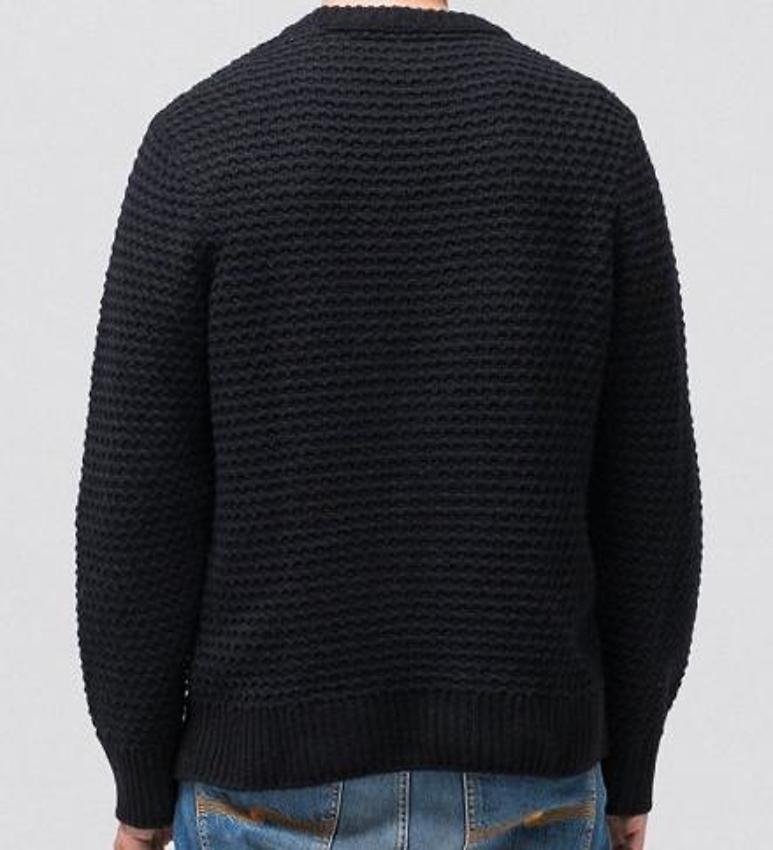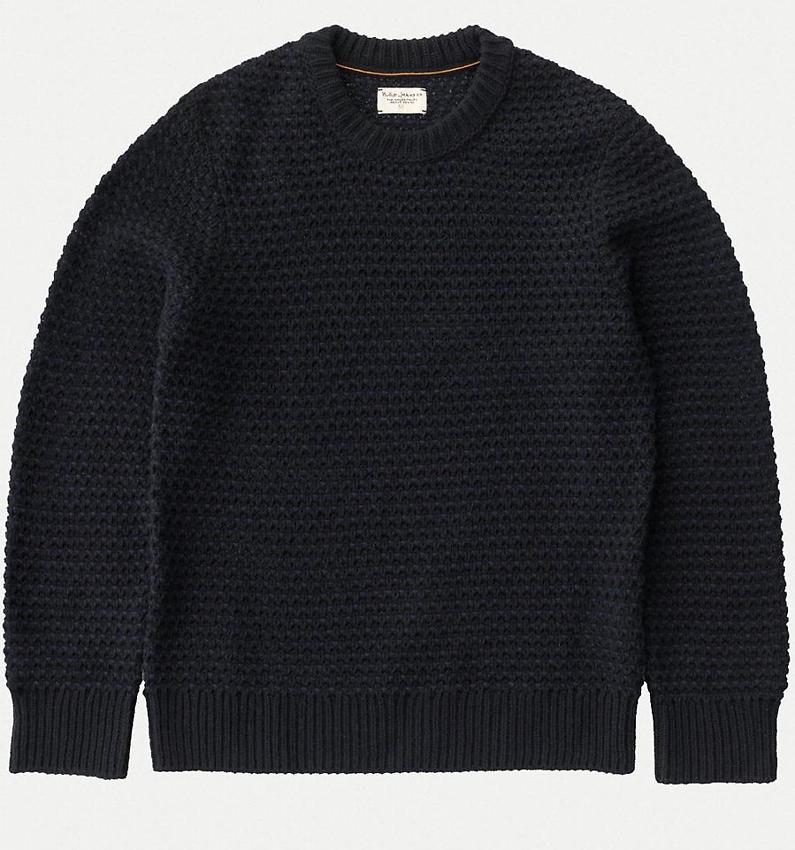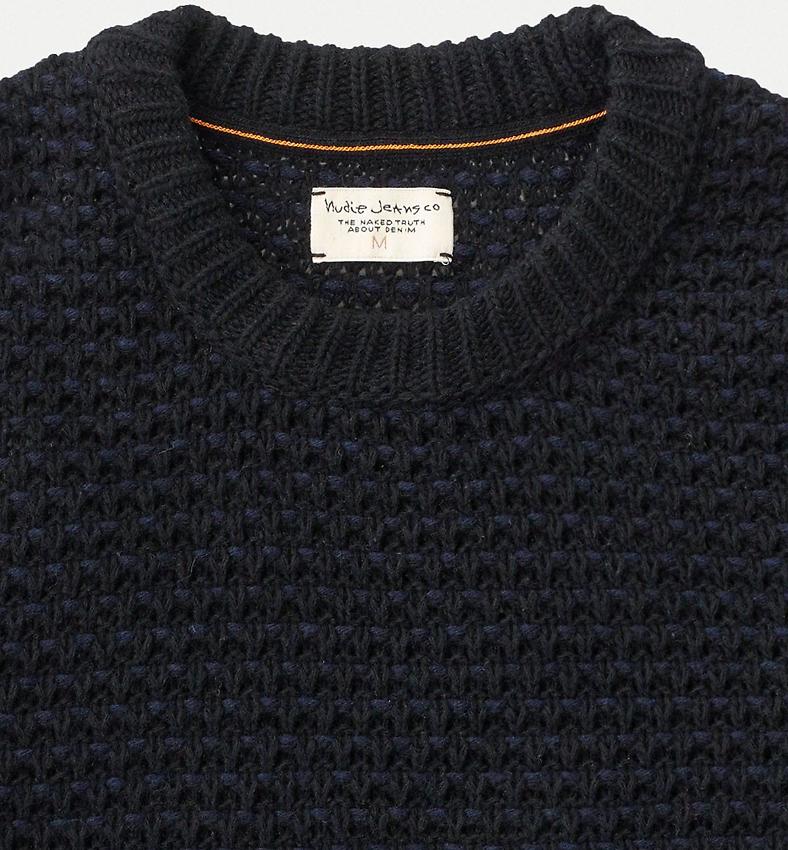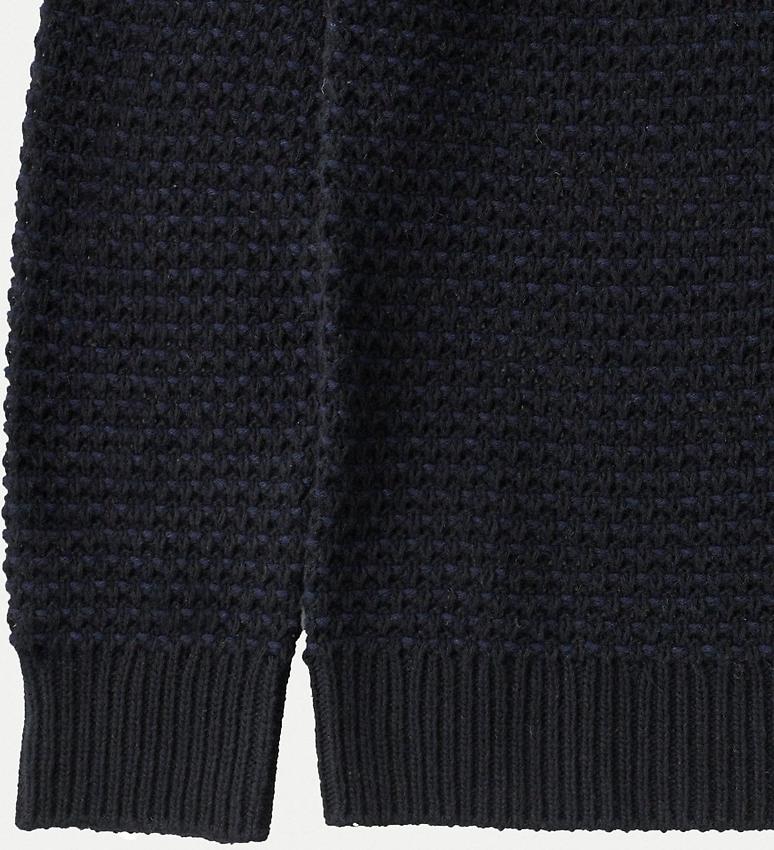 Nudie Jeans, article number: 150364


Solid knit sweater made from 100% recycled fibres.

- basket knit pattern
- light and soft

Made in Turkey
from 80% wool and 20% polyester.

Produced according to the "Fair Wear" standards (FWF).

Produced under fair conditions:
No child labour (under 14), fair payment; workers may unite in labour unions.