Vegiterran - enjoy mediterranean food vegan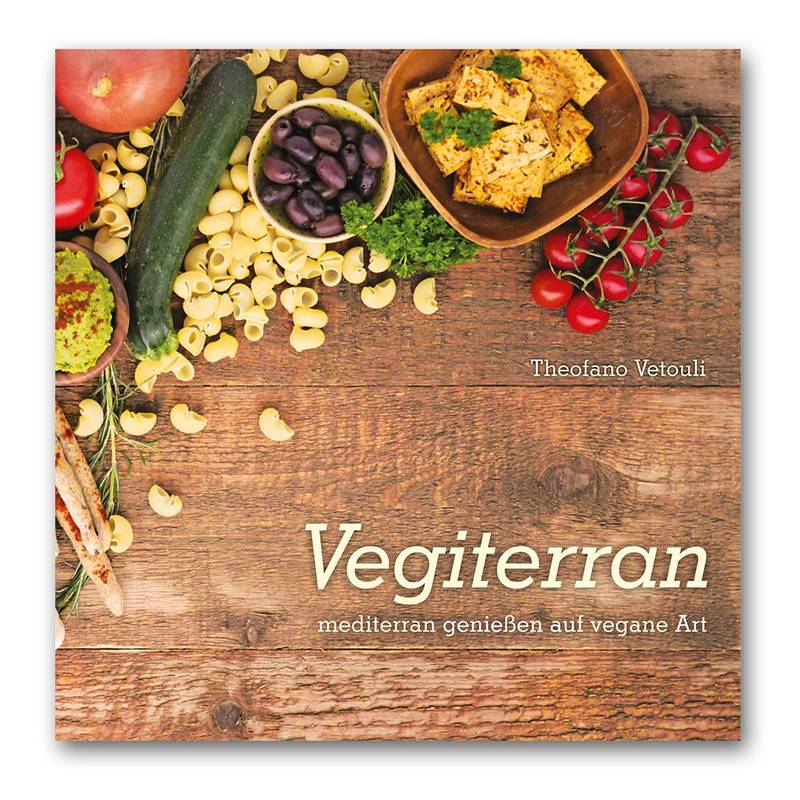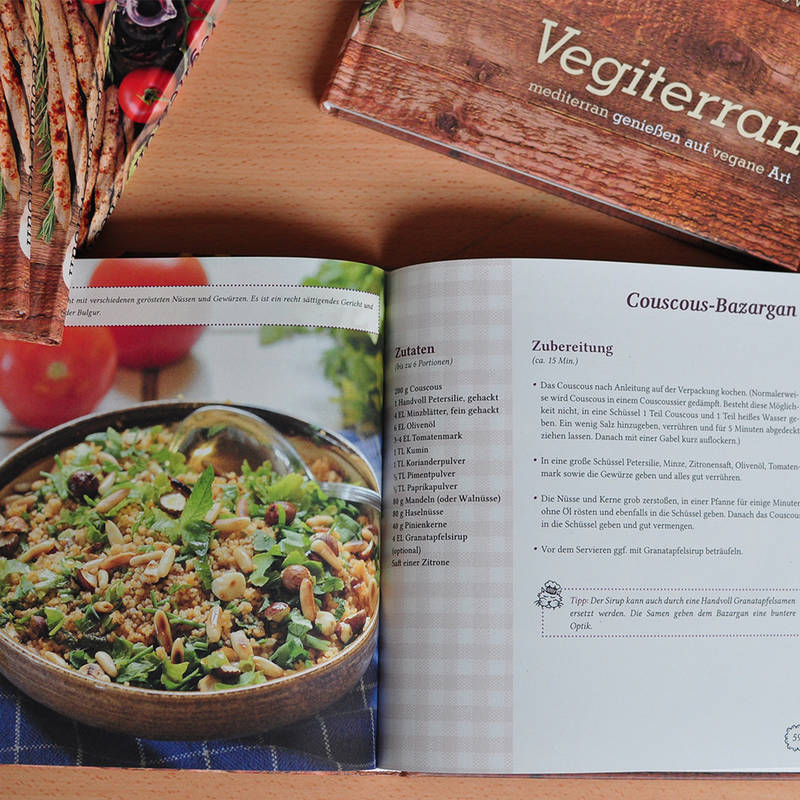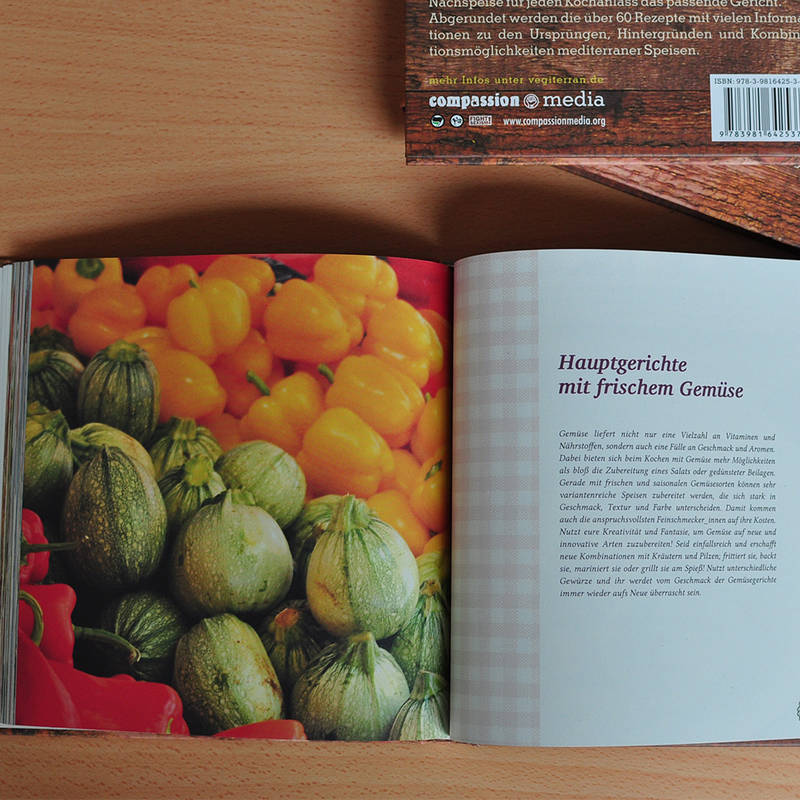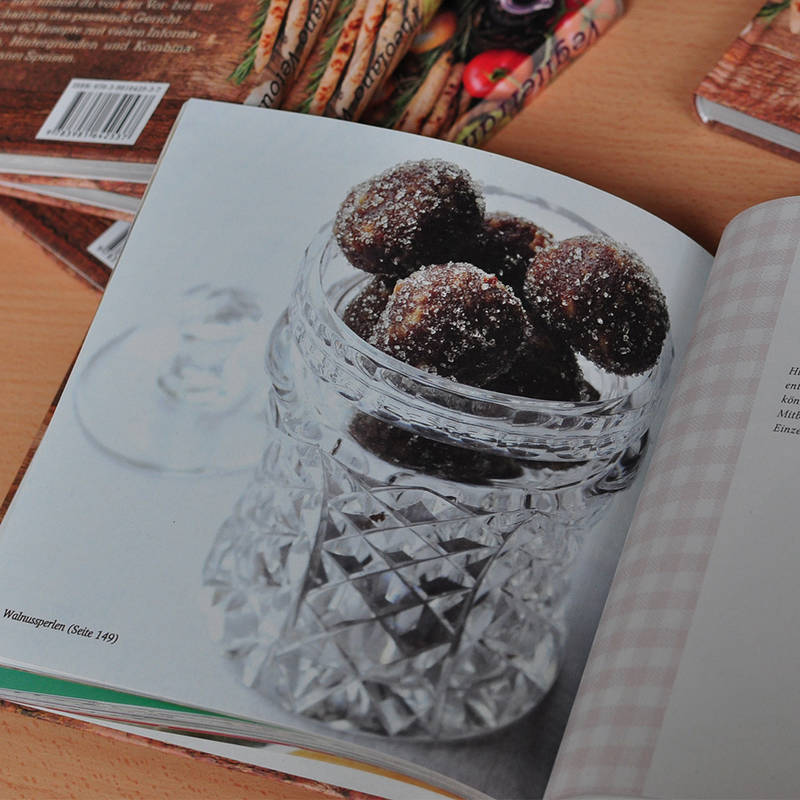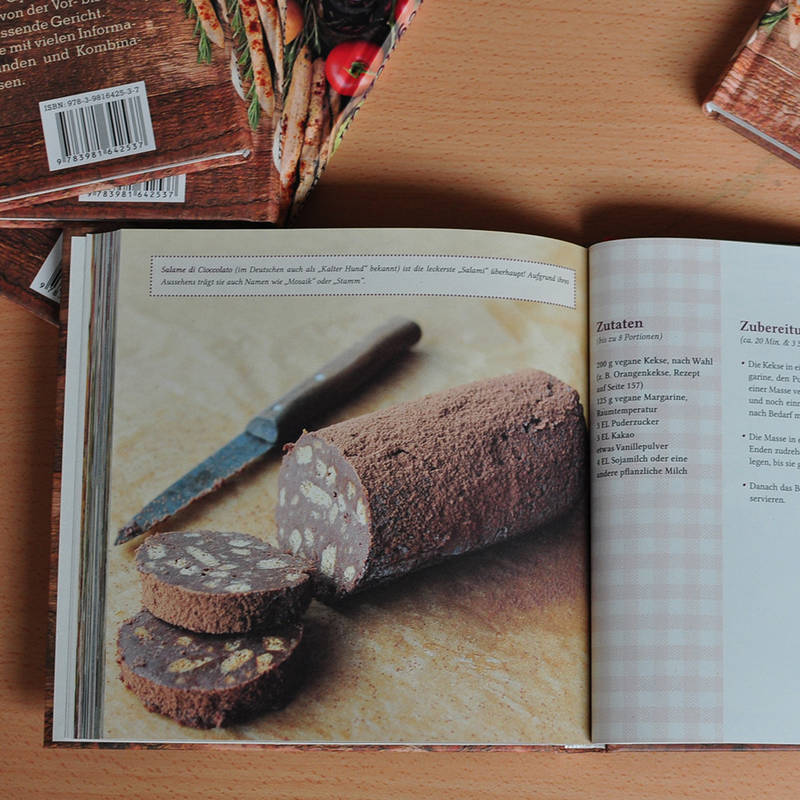 roots of compassion, article number: C052


"Vegan - enjoy mediterranean food vegan" by Theofano Vetouli.

This cookbook takes you on a culinary journey around the Mediterranean. In a world rich in fresh vegetables, aromatic herbs, healthy legumes and the best olive oil.

Homemade flat bread with fresh dips from aubergine or green peas over classics such as mushroom moussaka, cevapcici or gyros to halva and panna cotta.

In addition, there is information on the origins, backgrounds and combinationability of mediterranean food.

The Greek author Theofano Vetouli lives in Berlin and runs the catering company VeganCat. She has been cooking vegan since 2007.

Published by compassion media.

Printed with oil free colors on recycled paper.

This price includes 7% VAT and excludes shipping.
Delivery time within Germany: up to 2 days. Other countrys here: delivery time.
Customers who bought this product also purchased