Goodsociety Womens Slim Jeans (vegan) - harrow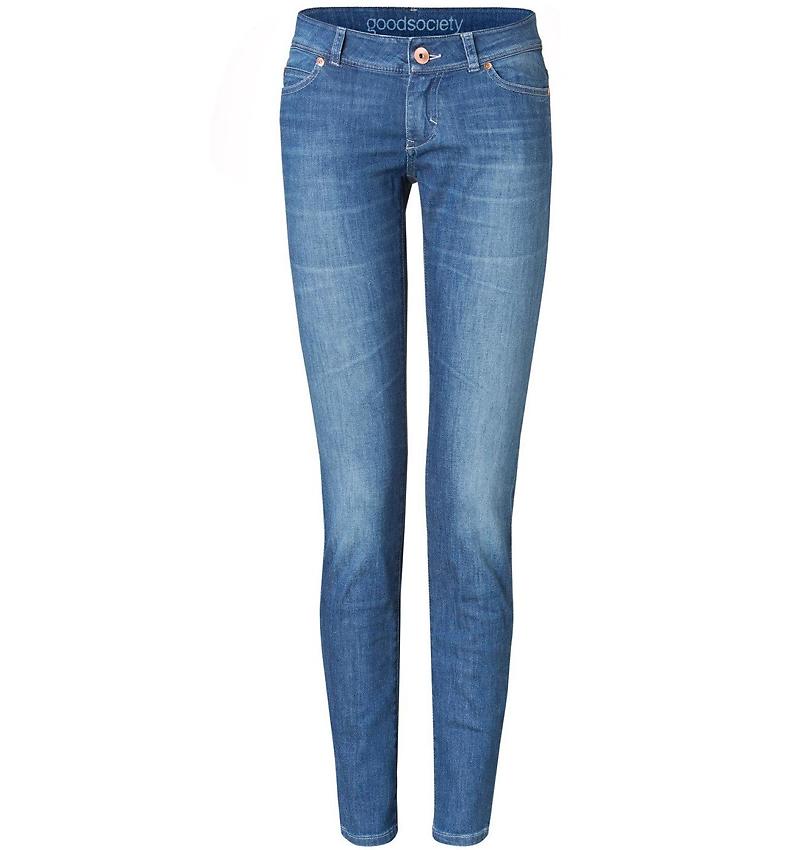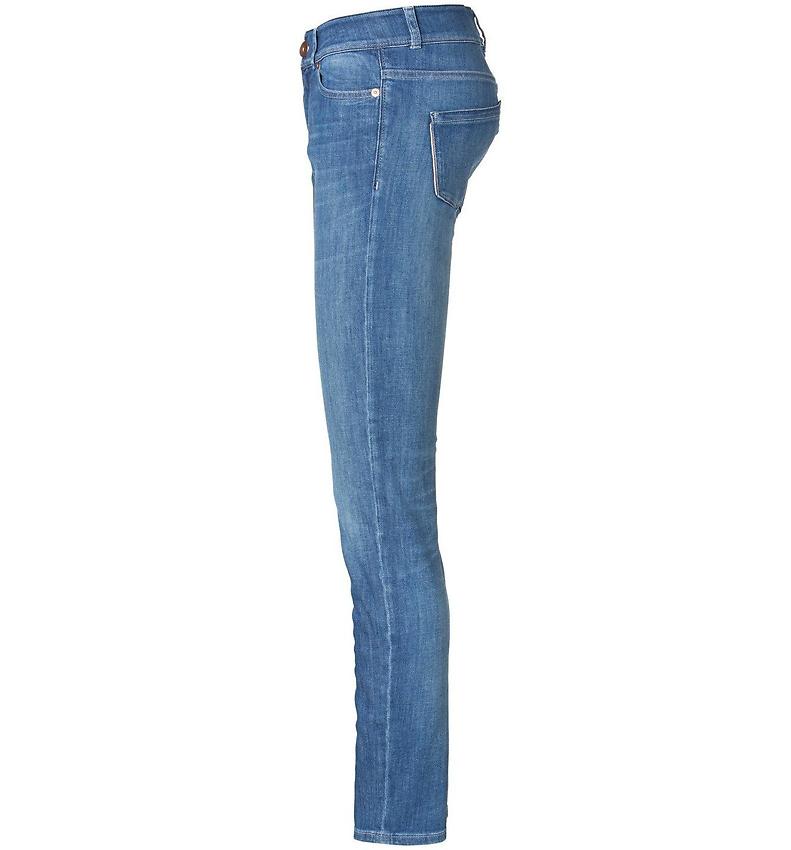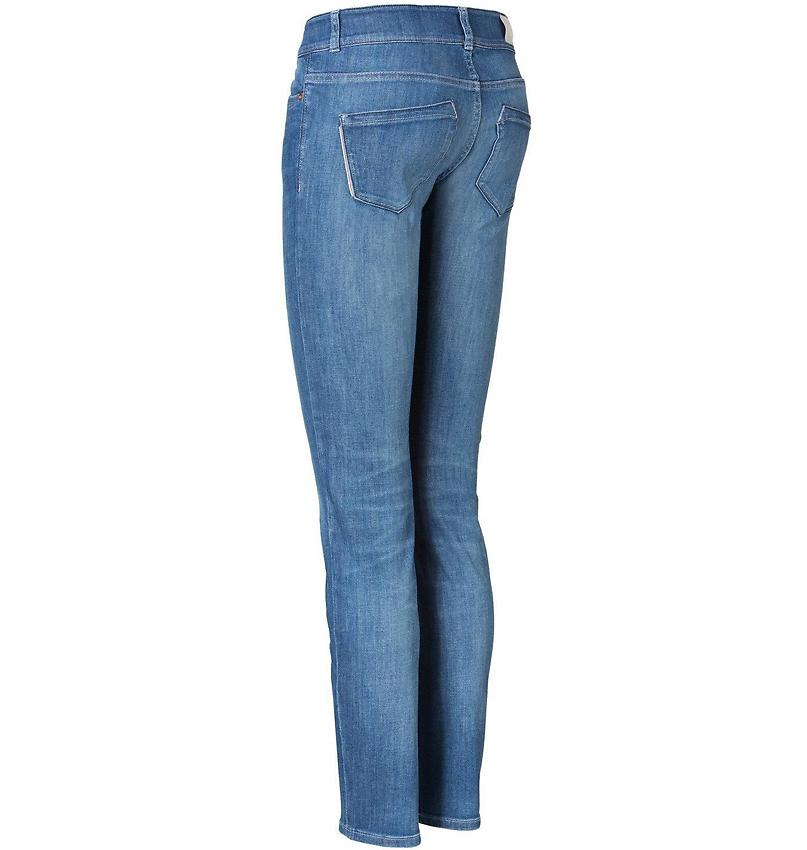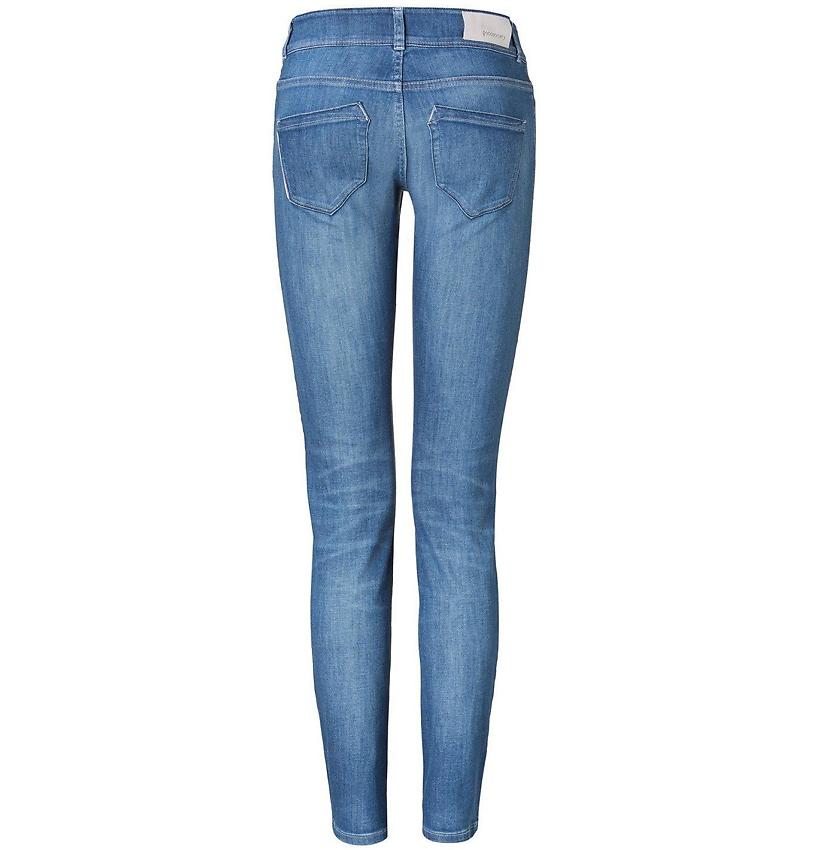 Goodsociety, article number: gs-2301


A snug fit with a regular waist and a slim leg.

- asymmetric pocket shape

Harrow has a light, authentically washed-out look with a faded blue color and a pale blue-white contrast. Using the newest eco-friendly technologies saves about half of the water consumption. No chlorine, no potassium permanganate and no chlorofluorocarbon are used.

Made in Italy
from 98% GOTS certified cotton and 2% elastane.
Buttons and rivets are mainly made from recycled metal.

The vegan patch is manufactured climate-neutral in Italy.
No chemicals are used prewashing the jeans.

goodsociety donates 25% of profits for social projects.
Customers who bought this product also purchased