Veja "Recife Logo" - white pierre natural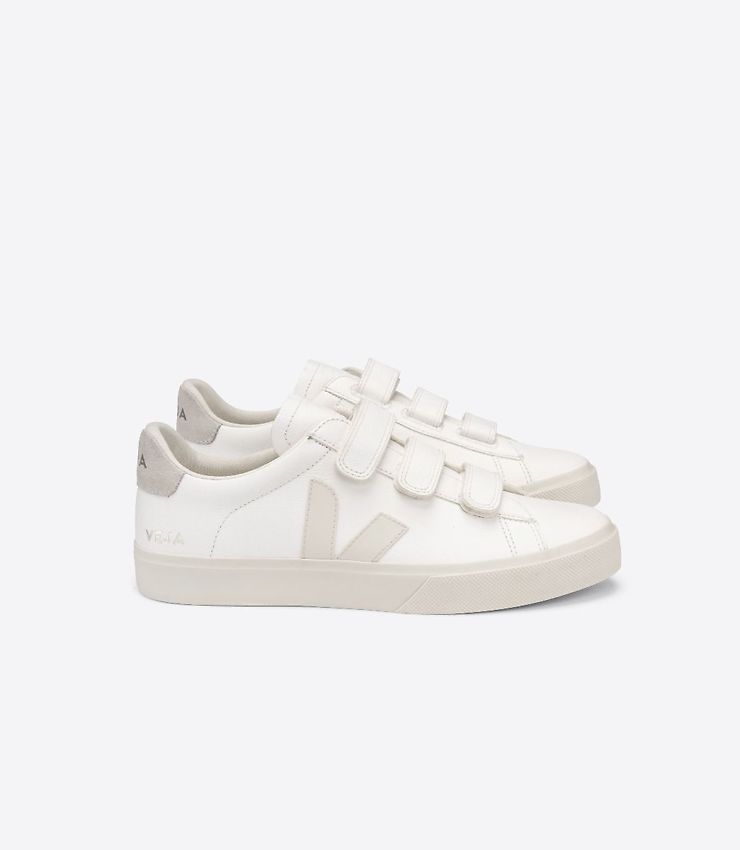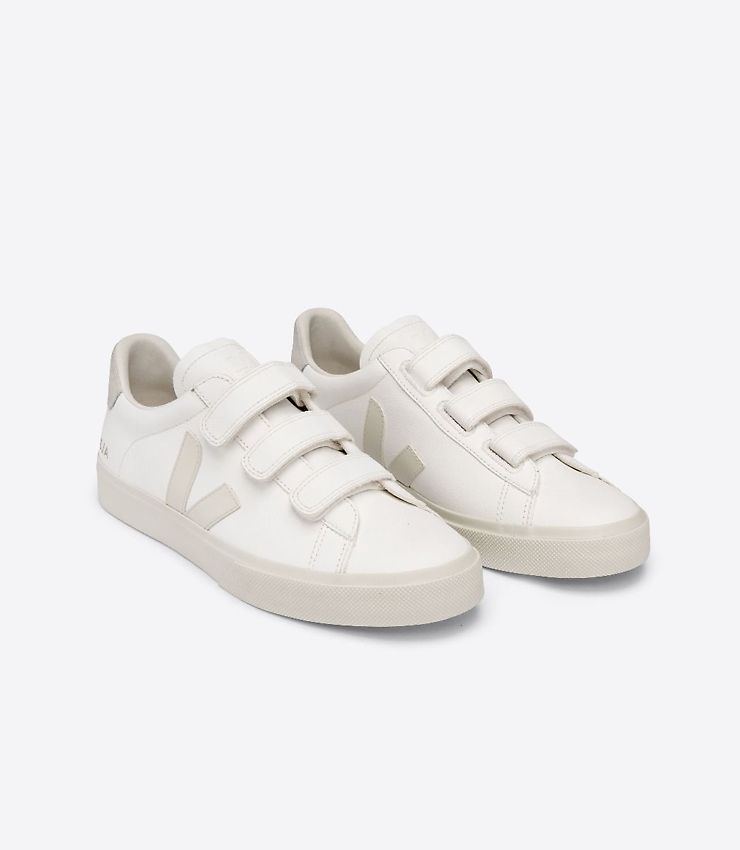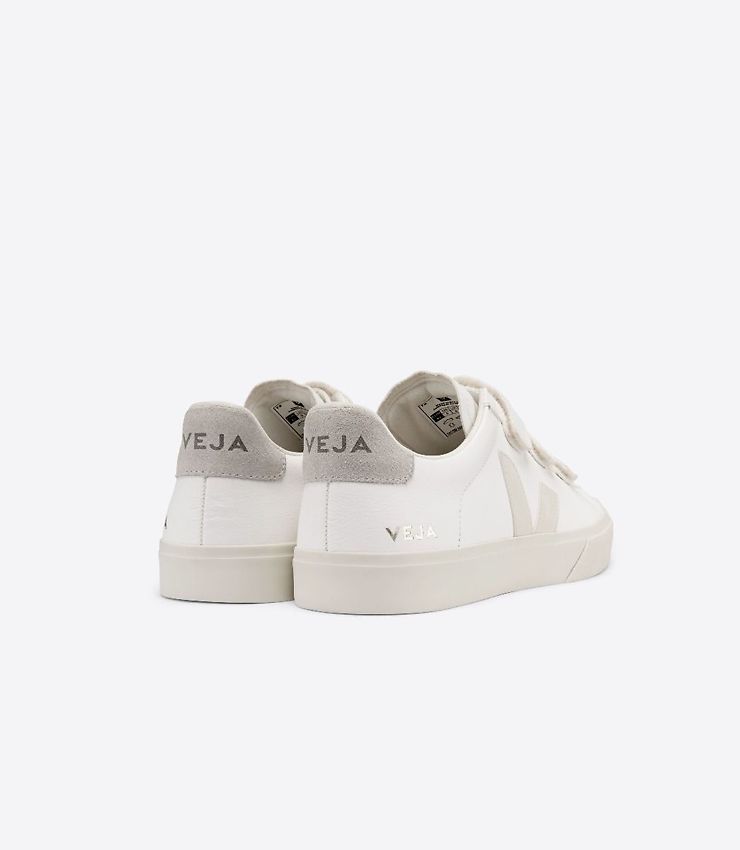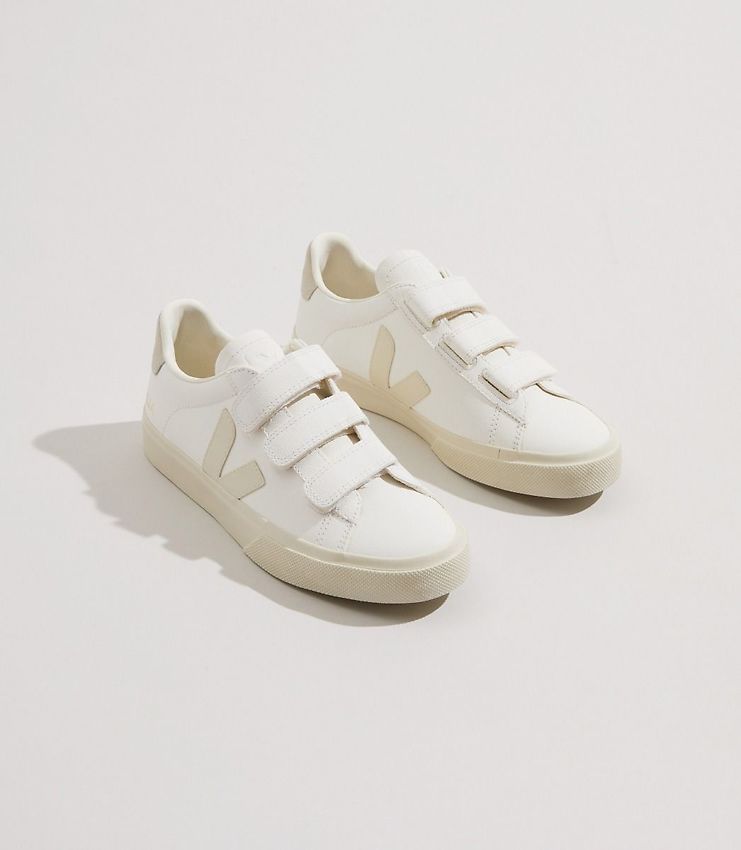 veja, article number: RC0502688


Comfortable leather sneaker.

- Upper: Vegetable tanned smooth leather (without chrome or heavy metals)
- Logo V from suede leather
- inner lining made from 100% recycled plastic bottles. Designed to provide better resistance to friction and maximum comfort and flexibility thanks to the mesh structure.
- Insole made from sugar cane (40%), amazonian rubber (11%), organic cotton (12%) & recycled ethylene vinyl acetate (11%)
- robust outsole (vulcanized) made from natural coutchouc (19%), rice waste (23%) and recycled rubber (12%)

The chrome-free leather is smooth and light. It comes from farms in the south of Brazil (Rio Grande do Sul) and goes through an innovative tanning process that does not involve chrome, heavy metals or dangerous acids. By simplifying the tanning process, the use of chemicals and energy is limited, water consumption is reduced by about 40% and the use of salts is reduced by 80%. After tanning, the water is reusable.

Made under fair conditions in Brazil

All people involved in production and trade are treated and paid fairly.

This price includes the current VAT and excludes shipping.
Delivery time within Germany: up to 2 days. Other countrys here: delivery time.