Women's Cardigan, Wool/Silk - malve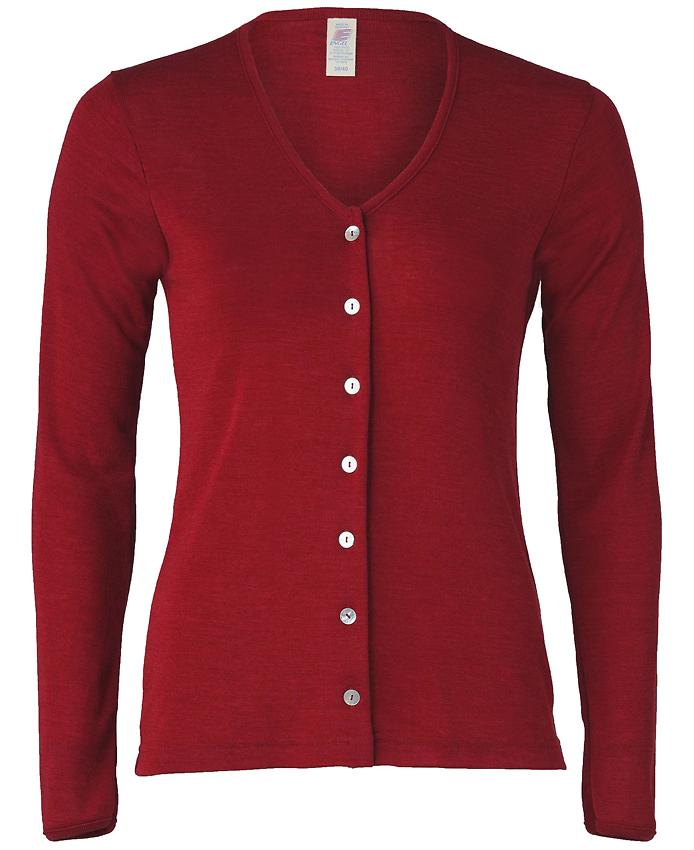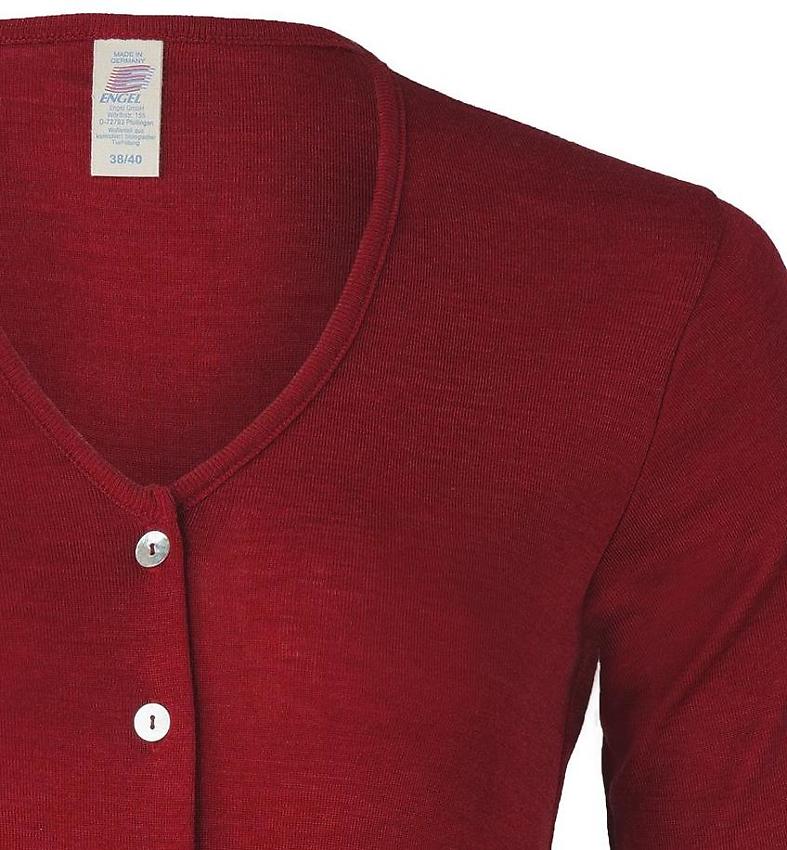 Engel, article number: 704441


Warm and soft cardigan from wool silk mix in drop stitch.

- shell buttoned

Recommended for sensitive and also allergic skin.

Made in Germany
from 70% organic merino wool and 30% silk.

GOTS certified

Wool silk mixes are regulating warmth and moisture and are supportive for a skin friendly climate.