Vegan lecker lecker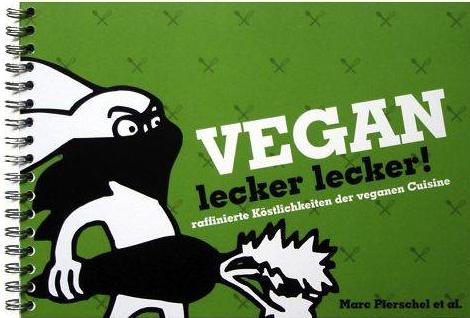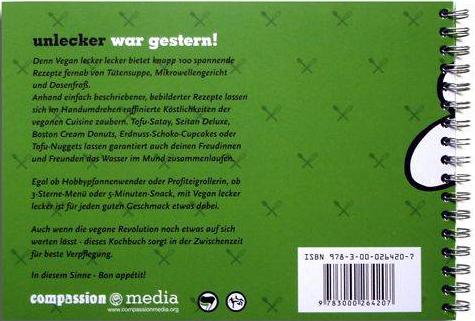 roots of compassion, article number: C010


The cookbook "Vegan delicious yummy - varied delicacies of the vegan quisine" by Marc Pierschel et al. offers almost 100 exciting recipes far from bag soup, microwave dish and canned food.

- simply described, illustrated recipes
- only recipes with good available ingredients

The authors themselves have been vegan for many years and give insight into their recipes and culinary skills.

- ring book binding
- information of the origin and history of the recipes
- guide to the most useful cooking utensils
- demonstration of the chemical processes during cooking and baking

Published by compassion media.

Printed in german with oil free colors on recycled paper.


This price includes 7% VAT and excludes shipping.
Delivery time within Germany: up to 2 days. Other countrys here: delivery time.