Live in the Meow tee in Blue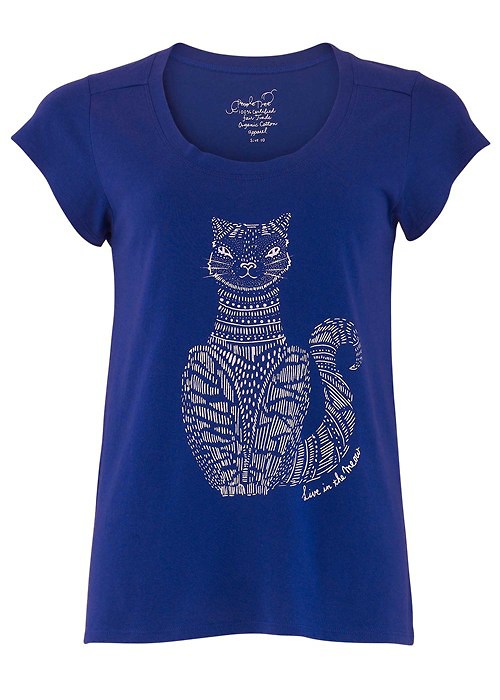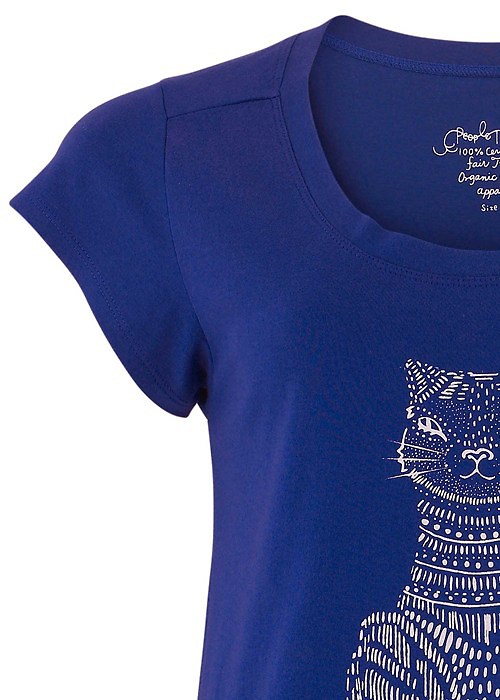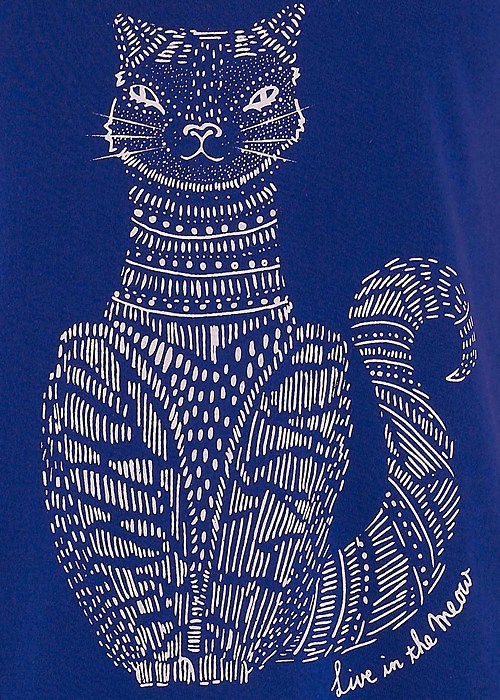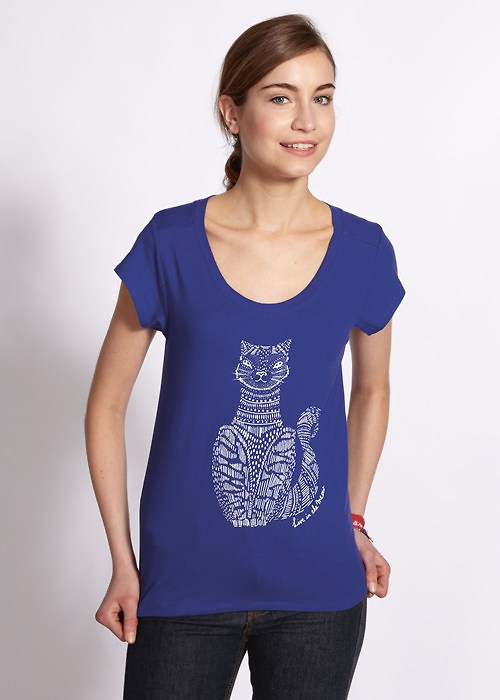 People Tree, article number: I635UL


Former price: 34,90€

Don"t live in the past, live in the meow. This blue top has a white print of a very stylish feline. Made with 100% organic cotton.

Length: Garment is 63cm long in size 12 (M)

Made in India
from 100% certified organically grown cotton.

G.O.T.S. certified

fair trade

Produced according to the WFTO standards (www.wfto.com).
Customers who bought this product also purchased